I graduated from Millersville University in May of 2022 with a Bachelor of Design in Interactive & Graphic Design. I currently live in Lancaster, PA with four dogs—a Pug, a Bug, and two Brussels Griffons. I also have four cats. A fun fact about me is that I'm adopted from China!  
I have experience in print design, branding, and some animation. During my free time, I love watching horror movies even though I get scared easily. My favorite video games to play are Pokémon and Animal Crossing. 
Check out my resume on LinkedIn to learn more about my professional background!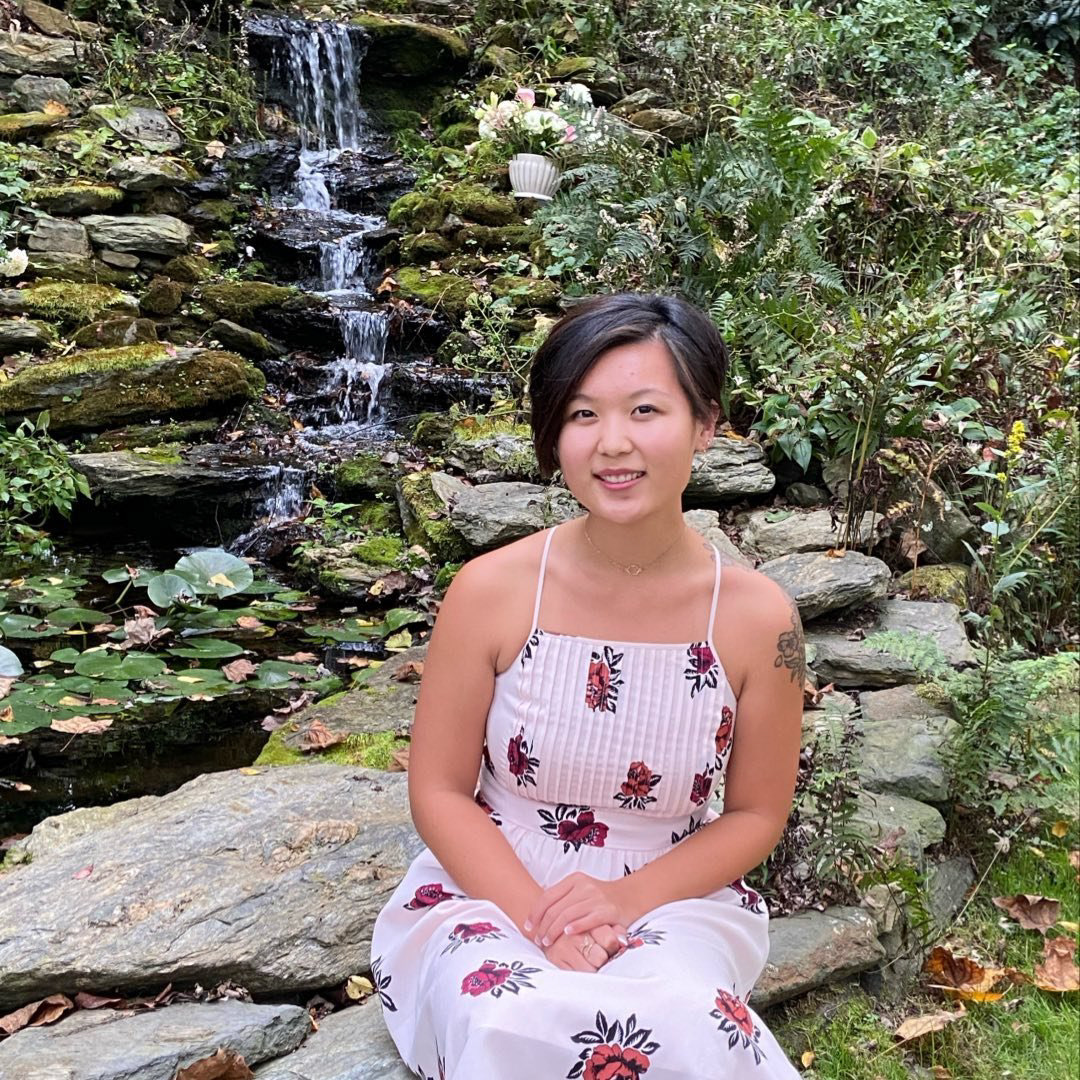 January 2022—May 2022
Marketing Design Intern at Kitchen Kettle Village
May 2021—December 2021
Interactive & Graphic Designer at Intercourse Library